Just Say the Word, We Can Do it all!
A Step-By-Step Roadmap To Success
Concept Lab is a comprehensive service provider that offers a range of digital marketing solutions under one roof. From website development to search engine optimization, social media management to online advertising, a Concept Lab can help businesses build a strong online presence and drive growth in the digital world.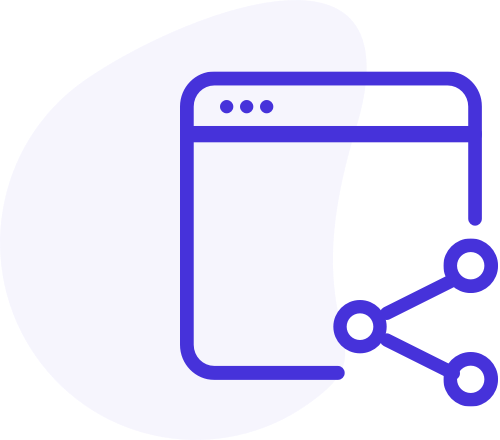 Social Media​​
At Concept Lab you can learn more about our social media services and how we can help you grow your online presence and engage with your target audience. Contact us today to schedule a consultation or to learn more about how we can help you succeed on social media.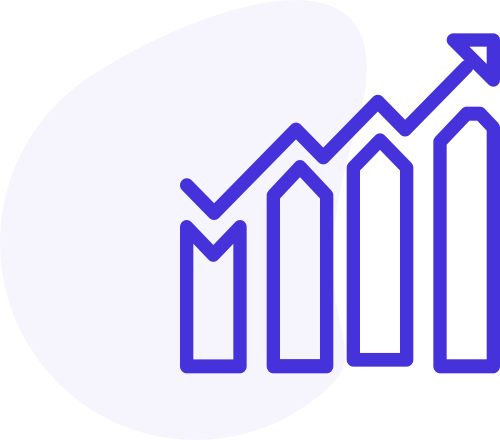 SEO
SEO, or Search Engine Optimization, is the process of optimizing your website to rank higher in search engine results pages (SERPs) and attract more organic traffic. By focusing on both on-page and off-page optimization, conducting keyword research, creating high-quality content, and tracking.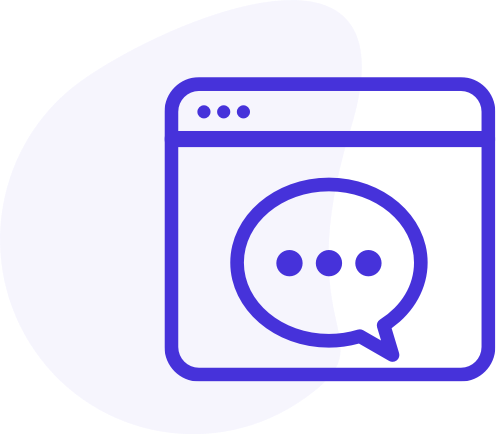 Digital Consulting ​​
Digital consulting is a type of consulting service that focuses on providing advice and guidance to businesses looking to improve their digital presence, strategies, and performance.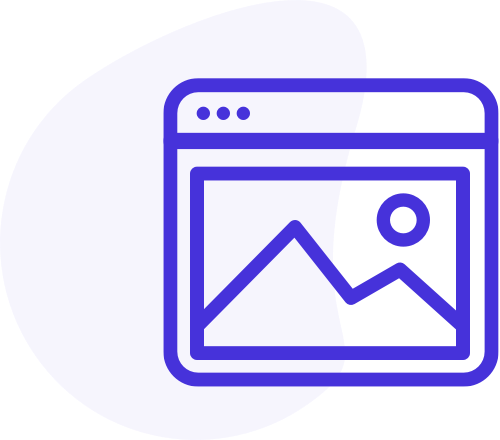 Web Development
In today's digital age, having an online presence is crucial for any business or individual. A website is the gateway to your brand, and it can make or break your success online.
Graphic Design​​
Unleashing the Power of Web Development: Building Dynamic Websites and Online Applications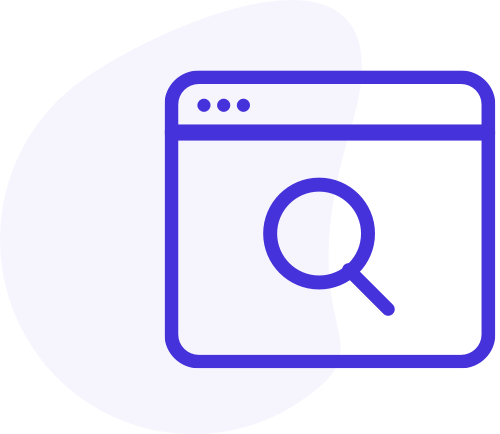 IoT
The Internet of Things (IoT) is transforming the world we live in, connecting everyday objects to the internet and enabling them to communicate with each other.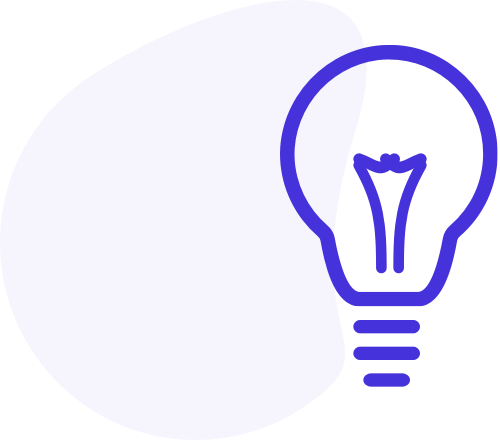 Application Development
Application development is the process of designing, building, testing, and deploying software applications for use on various platforms such as desktops, mobile devices, and the web.
Software Development
Software development is the process of designing, creating, testing, and maintaining software applications. With the increasing demand for technology, software development has become an essential part of modern businesses.
We strive to make our clients happy
So, let's be happy together